"It rains in the bedroom everything is wrong, it rains when you're here and it rains when you're gone. Cause i was there when you said FOREVER AND ALWAYS!" – Taylor Swift.
Funny enough!?
NO! It was not funny to get cheated. It wasn't funny to love someone with all your heart and to get brutally played on by them!
Forever and always kind of love is transient these days. Not everyone can block their seats in the good books or let's say rarely anybody can.
If you're sailing in the same boat and don't know what to do, read on to this for some great tips to fight for your feelings.
Girlfriend revenge# TIP ONE

Bang him up. Yes! Just bang him up hard, so that he knows girls are no less. Put all your anger out on him and get some relief.
And yes! Don't forget to make a video once he starts crying! 😀
Girlfriend revenge# TIP TWO
Yes! It is rightly said be a hot girlfriend, but an even hotter Ex-Girlfriend!
Just become better than before, put your make up on and dress up in your sexiest outfits. Let the looser get to know what he actually lost!
Whatever you didn't do because of him from wearing makeup to clothes of your choice or anything, just feel free and go for it now. You are no more caged after all!
Girlfriend revenge# TIP THREE
Just cut off with your ex. Keep *no contact* at all.
NO! Don't call or text him. I know how much you crave for him and how badly you want to be the same cute couple as before. But, just remind yourself of all the pain you have faced because of him, how he broke your trust and how he disowned you.
Be strong enough to show him your silence, after all actions speak louder than words. It's a girlfriend revenge. It will surely make him curious to talk to you.
Girlfriend revenge# TIP FOUR
Don't stalk him over different portals. Just block him for your own sake and happiness. Respect the concept of girlfriend revenge.
Stalking would make you sad. You would see his happy pictures and make yourself feel terrible. Why to hurt yourself for a person who didn't care for you?
Simply block him, so that your life stays in a private state and his life doesn't affect you.
Girlfriend revenge# TIP FIVE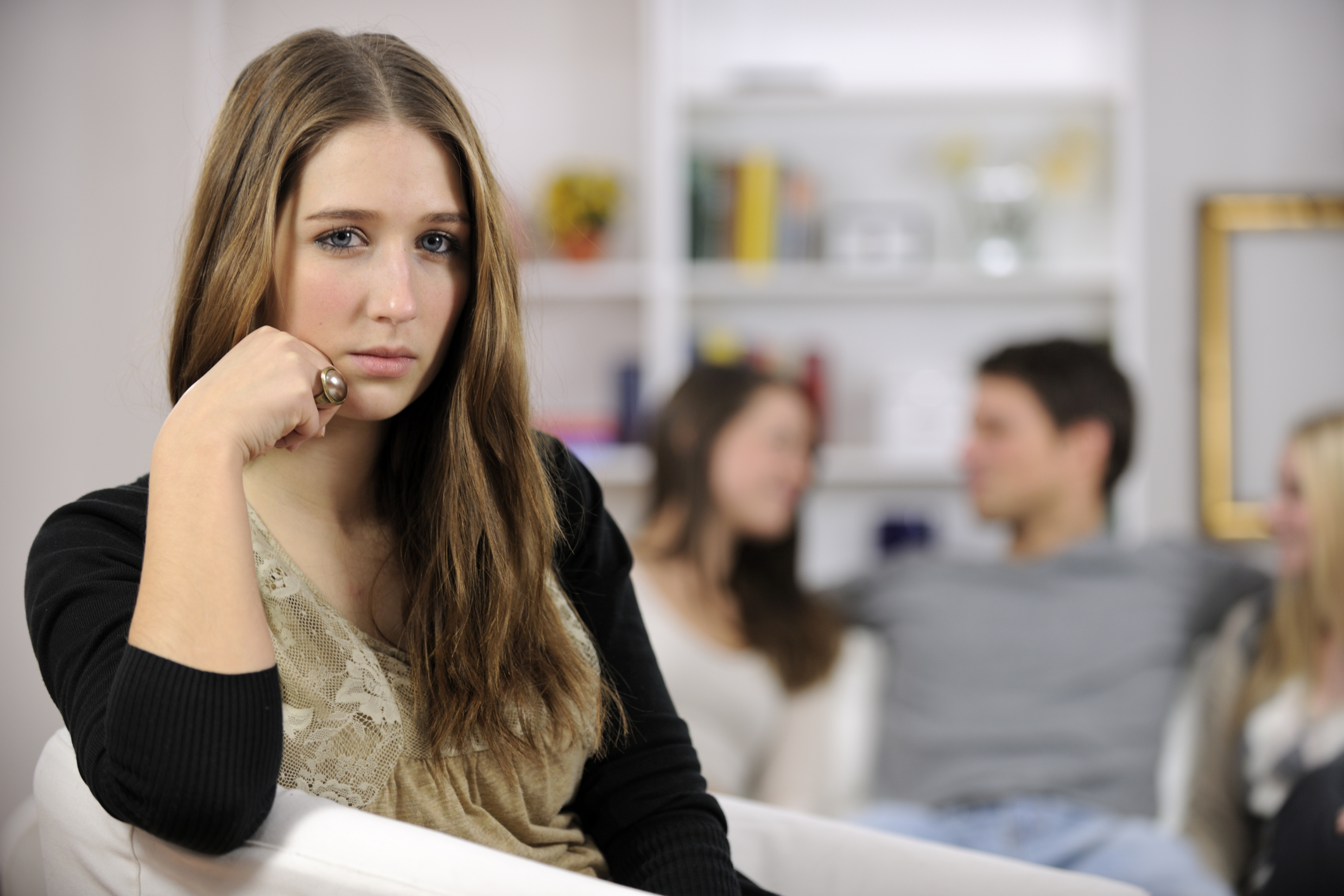 Don't ever run back to him. NEVERR EVERRR!
Just think with your brains at place. If he loved you or cared for you, would he cheat?
NO NO NO !!
A person who is truly in love will never do anything of that kind, remember that!
It would be just like reading the book again when you know how it would eventually end. So, baby girl stop being an emotional fool and don't give him any chance to ruin you all over again.
THE LAST GIRLFRIEND REVENGE TIP
Don't walk into a relationship just to prove him you can get someone better than him. JUST DON'T!
You want to prove yourself?  Grow stronger in this hard situation all alone and watch out the best in yourself. that's the best girlfriend revenge you can take on him.
Don't take another man's help to get you out of a man! Go all by yourself and give some pampering and love to your own self that you had been constantly giving to a wrong person. The right person will meet you right when he needs to.
All in all, keep the good memories with you without holding any regrets. Accept the fact it wasn't meant to be and definitely something better is in the store for you. 
Also Read: 7 ways to break up with your boyfriend Graciously
Tags:
cheater biyfriend
,
girlfriend revenge
,
meandate
,
take a revenge