You might feel attracted to that woman with nice hair, perfect make-up, manicured hands and an updated sense of dressing, but can you really plan your future with her?
It depends on how well you both manage with each other of course, but there's much more to this.
Every relationship starts like a fairy-tale. However, that initial attraction goes off in a jiffy when the times get tough. What remains are the high expectations of your lady- from you! You can choose to turn your back on her or come to a mutual solution to keep things going.
It's not every guy's cup of tea to date rich women. Most definitely, there are advantages of dating a rich woman, but every advantage comes with a catch. And likewise, there are pros and cons to date rich women too!
Let's first figure out the Pros of thought to date rich women.
#1 She can finance herself!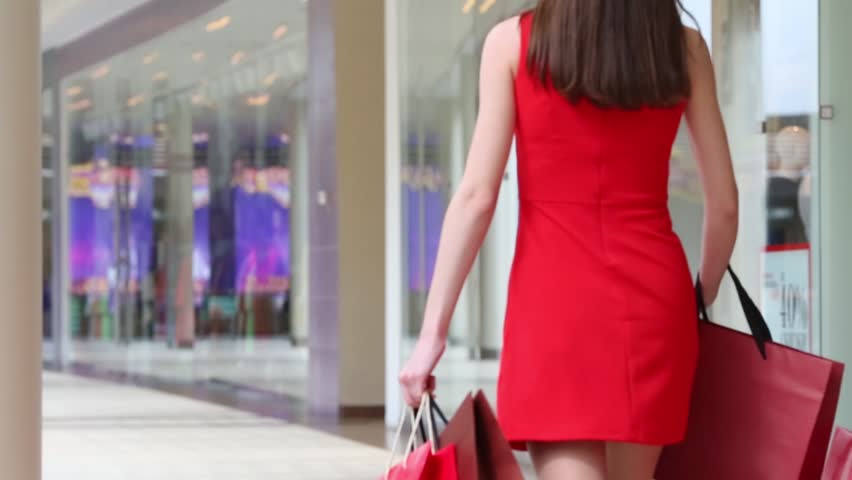 Yeah, you needn't worry about paying her silly bills. From going to salon to buying new stuff, she can manage it all by herself. In fact, you can expect her to get some free stuff for you as well, every time she steps out for shopping.
Your wallet can finally take a break!
Sounds good?
#2 She is going to be hot!
First, because her rich dad managed to pick up a girl twenty years younger than him to create a beautiful rich daughter.
Second, money can make anybody look attractive. A few implants here and there and you get a solid 10 on the beauty scale!
#3 She will be the one paying!
For all your dinners and club appearances that you make together, she will most likely be the one paying the bills. You can expect her to buy all new attire to fill your closet as she would want you to look presentable when you stand next to her.
#4 She would love to travel!
Well, because of her rich woman status, she might love travelling to different countries. While you are with her, she would take you along with her everywhere!
You can enjoy strolling from place to place and party in some of the most exclusive clubs around the world in your tenure of dating a rich woman.
The Pros are definitely enticing but the cons might outweigh the positives to date a rich women.
You want to know why?
#5 She might be superficial and fake!
Money creates a false sense of reality. She most probably will be the one living in a bubble- where she might find herself above the law and society.
These women would smile at somebody's face and then proceed to talk shit about them behind their back.
#6 She will always feel like she is superior to you!
Blame it on her status; she loves to be the boss!
You might end up feeling as her temporary arm-candy or a cool Instagram mannequin she can pose with. Nothing you say will have any significance on her and you will certainly feel like one 'inferior boyfriend'.
#7 She might be extremely self-centered!
Life is one big party for them!
A rich woman wouldn't care about the world around her. You might need her emotionally at times, but she'll avoid you saying she's busy with her group of friends.
If you get a chance, would you prefer to date rich women over simple girls?
Also Read: How to be romantic without being cheesy
Tags:
dating a rich woman
,
rich woman